If you do not want to be away from work, you can plan your surgery on Friday to have the weekend to rest and relax.
Depending on the type of surgery you will undergo, there may be redness and swelling that will take a few days to disappear. In addition, your doctor will tell you to avoid dusty and dirty places to eliminate any risk of infection…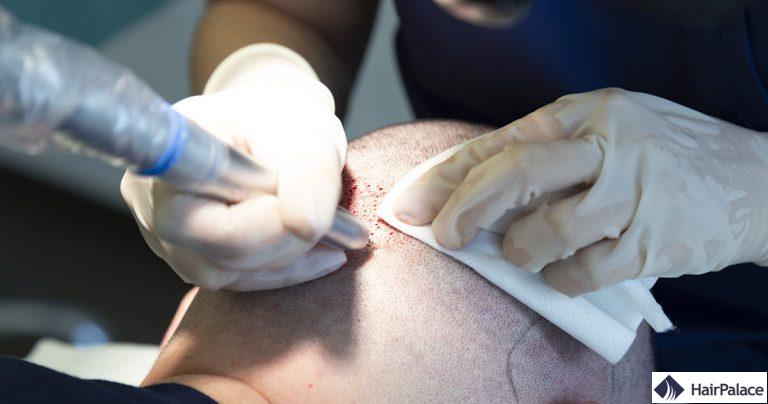 Will I need to repeat the hair transplant procedure in the future?
The results of your hair transplant will not be visible right away. It can take up to a year before you notice all the effects, so do not be discouraged if you do not see anything happen in the first few months. If the procedure is well done, there is little or no risk of failure of the hair transplant and the results will be permanent.
However, since the transplanted hair follows the hair growth pattern of the donor area, any hair loss that may appear in the donor area will also occur in the recipient area.
So, later, you may have to repeat the procedure.