#3 Antenna Balls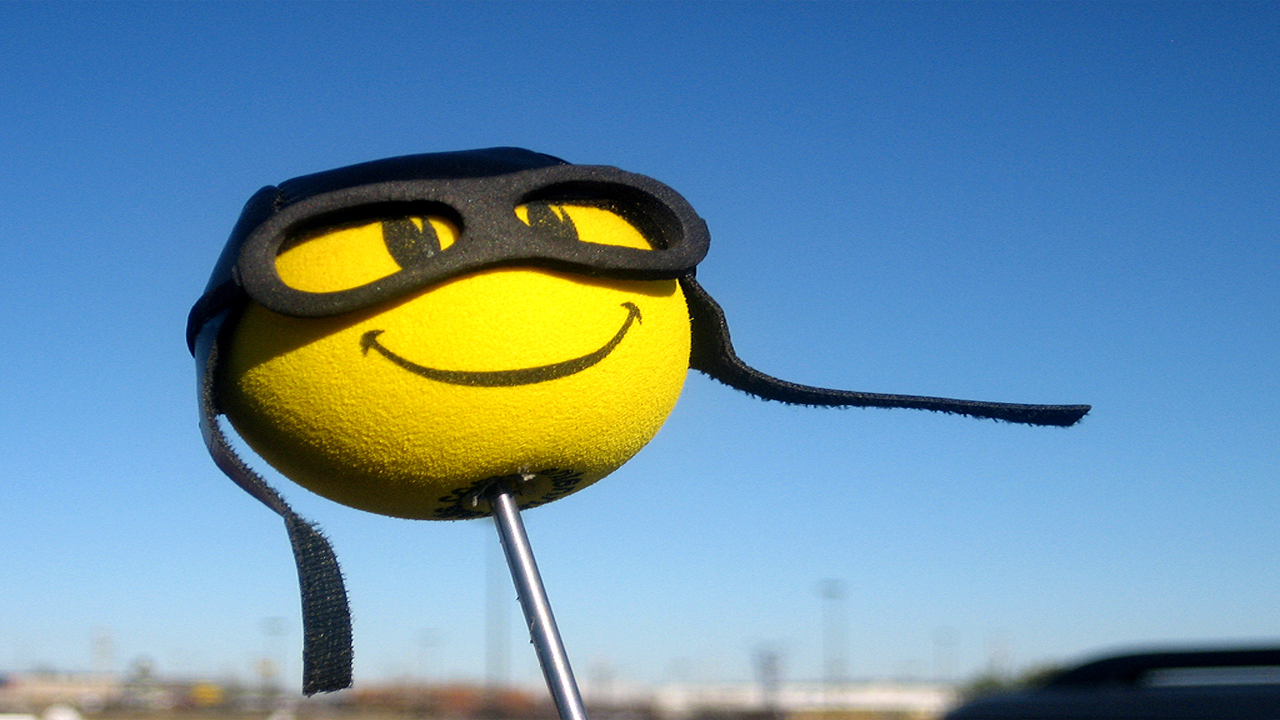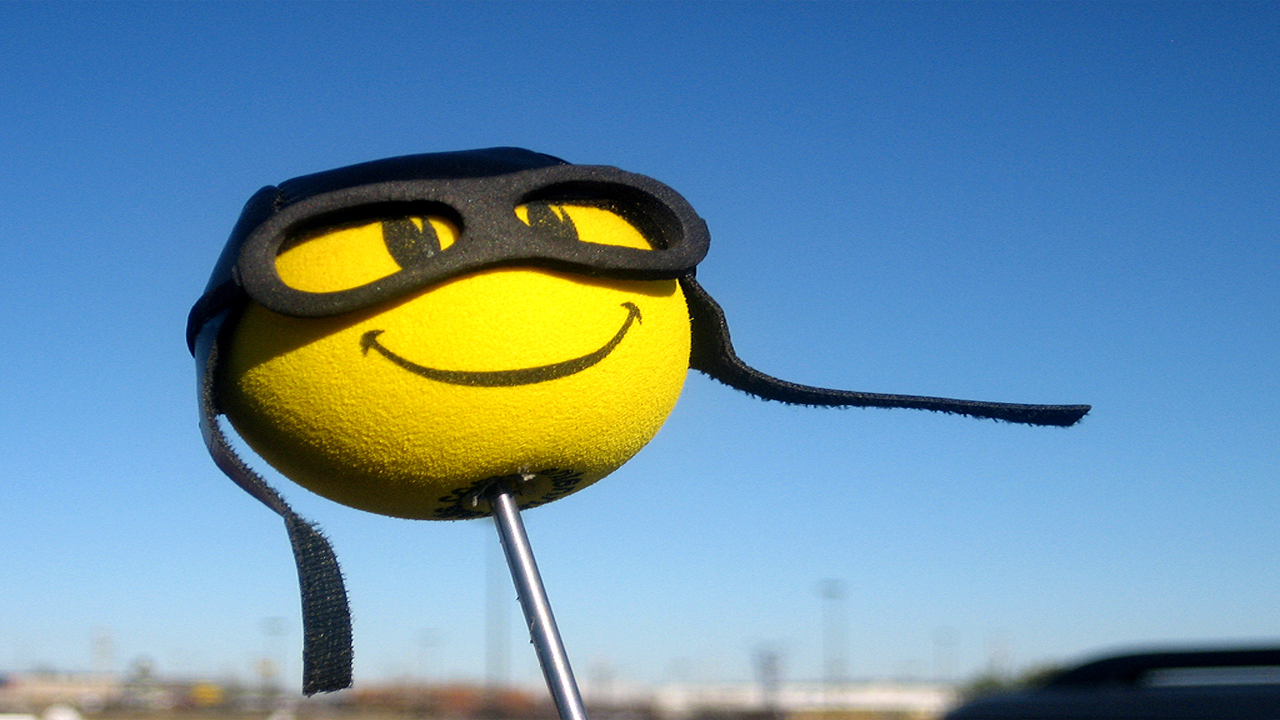 An antenna ball is a decorative ball that goes on top of the antenna on your car. The first antenna ball was made in the 1960's by Union Gas and they put the number 76 on it. In 1991, Disney released a Mickey Mouse antenna ball that made millions. In 1995, Jack in the Box made its signature smiley face on a ball. Even sports teams got in on the craze. Since the antenna ball was never patented, many people were able to make millions off this idea. The idea is pretty silly, but it is a huge moneymaker.
#4 The Pet Rock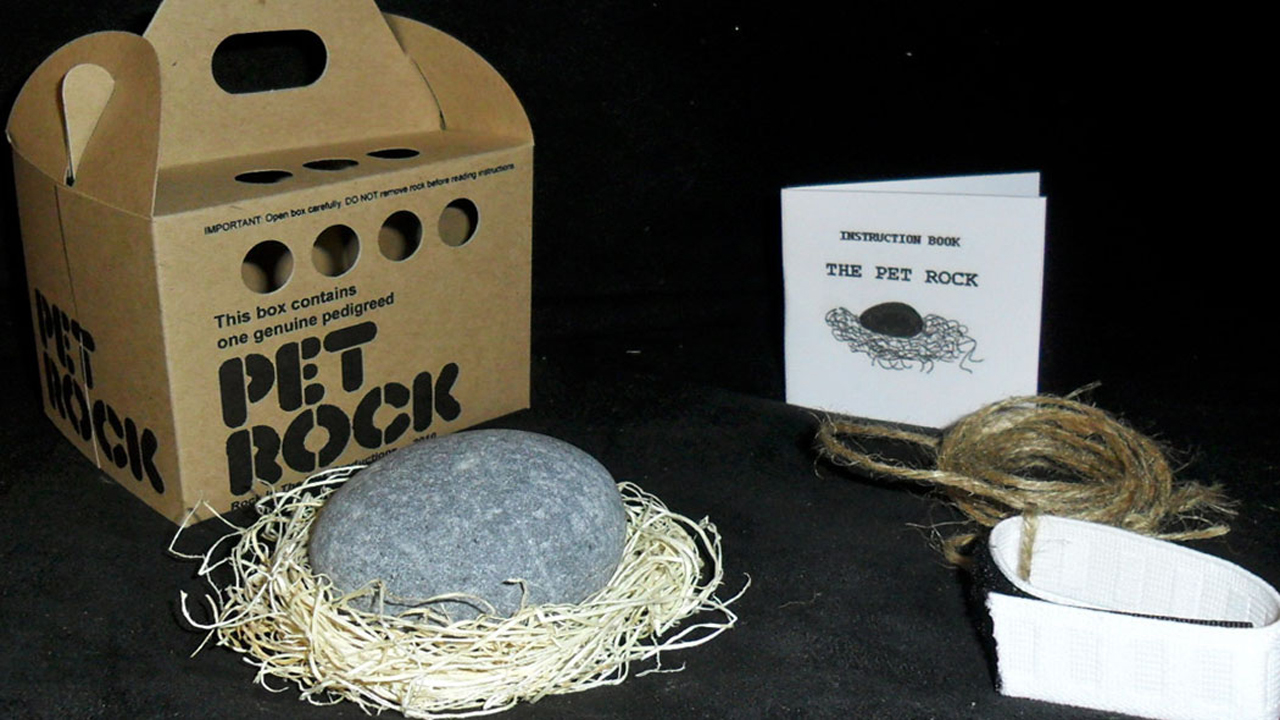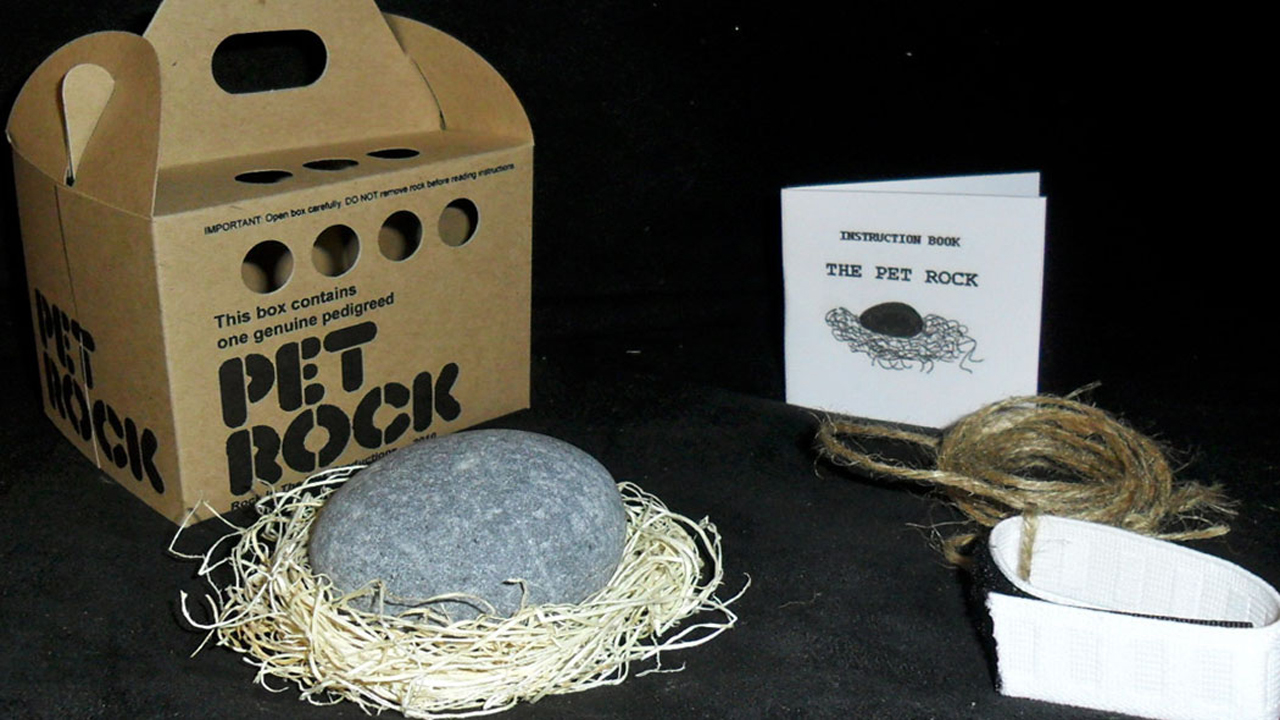 In the 70's, an advertising exec from California named Gary Dahl was joking around with friends while trying to brainstorm ideas for pets that are easy to take care of. One of his friends suggested creating a pet rock. The group laughed, but Dahl loved the idea. He got a few investors and they started working on the project. It took about three weeks and in the end, they had the rock, the rock's home, and an owners manual that let the owner know how to care for their pet rock and how to teach it tricks. It took about 6 months and the pet rock became wildly popular. The pet rock made Dahl millions of dollars and he also became famous.
#5 The Wacky Wall Walker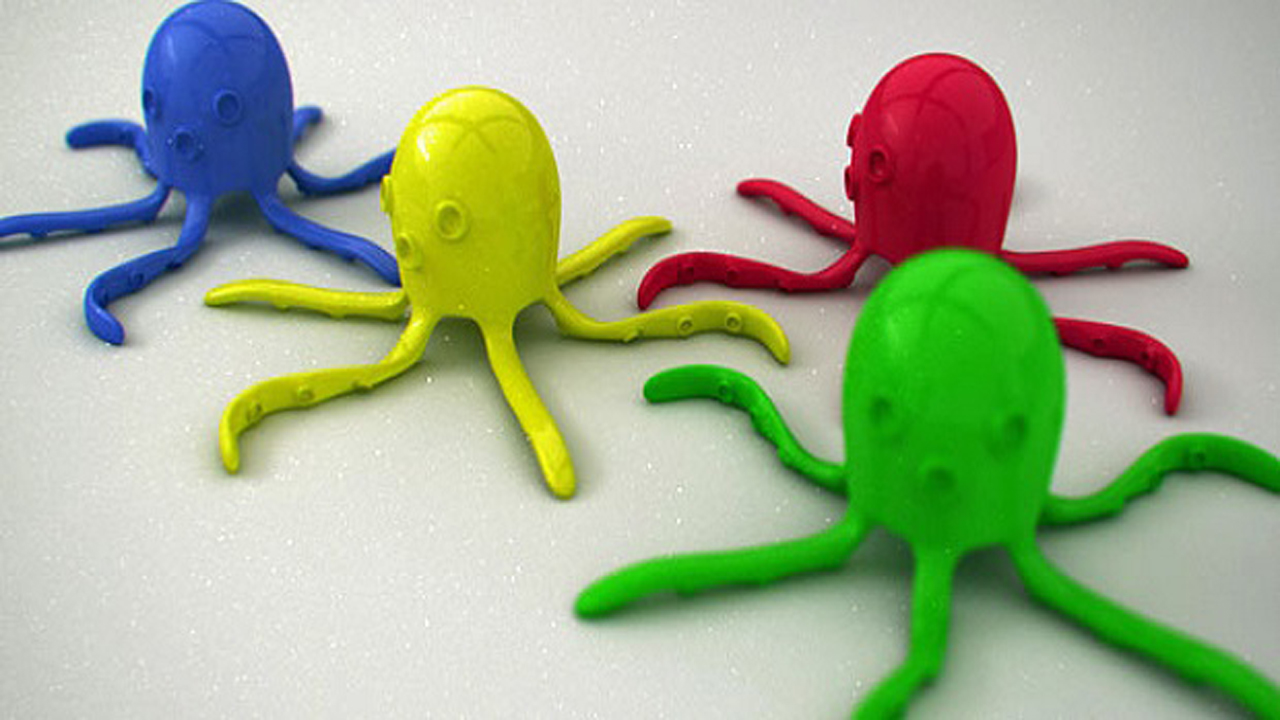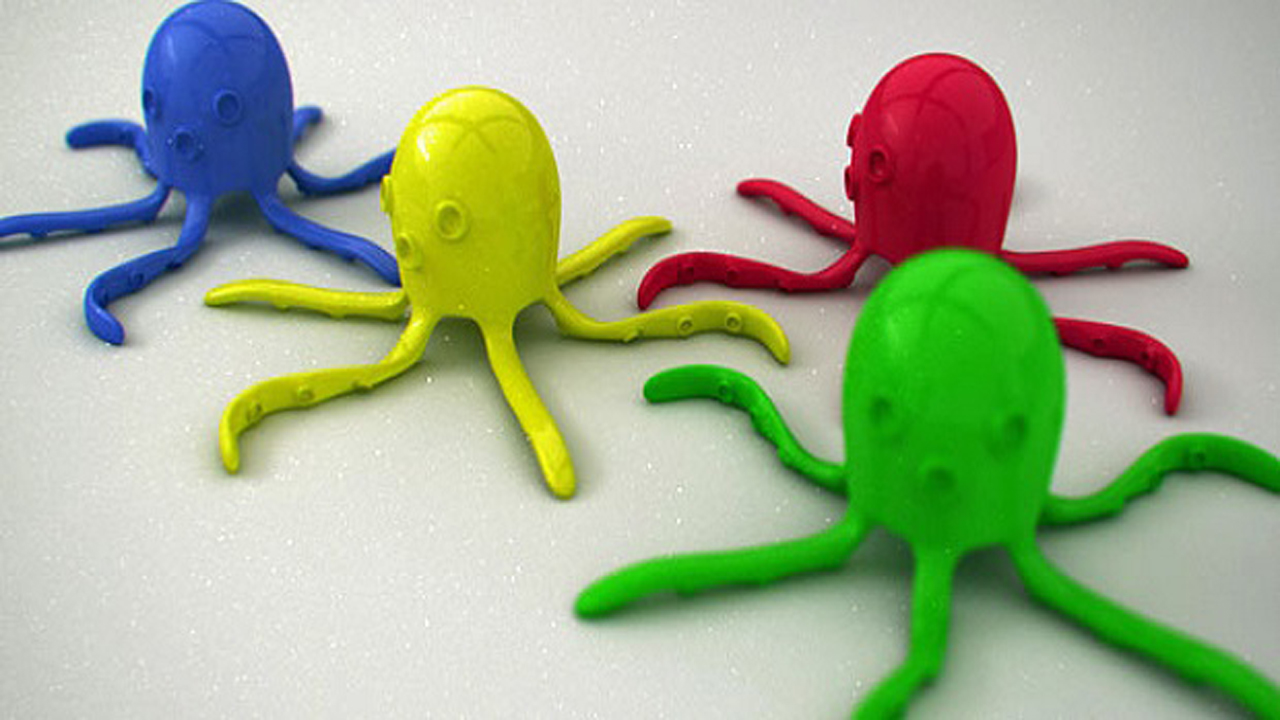 The Wacky Wall Walker was invented by a man named Ken Hakuta in the 1980's. He took a piece of elastic, squishy material called elastomer and formed it into the shape of an octopus. When you would throw it against the wall, it would climb slowly down. At first, Hakuta didn't make any money off his invention. When the Washington Post ran a piece on the toy, everyone wanted one and business really picked up. Kelloggs even bought them to put them in their cereal boxes as the toy. In the end, Hakuta made over $80 million on his invention which is actually kind of stupid.