#1 Wuvit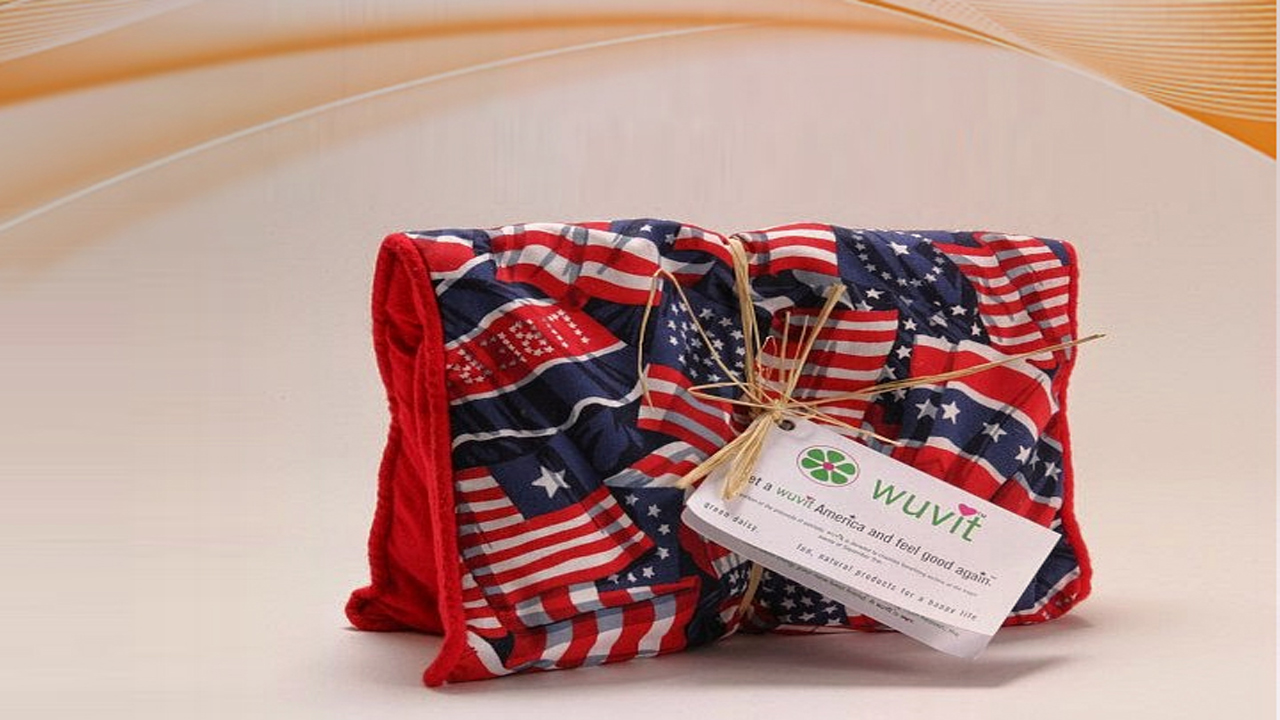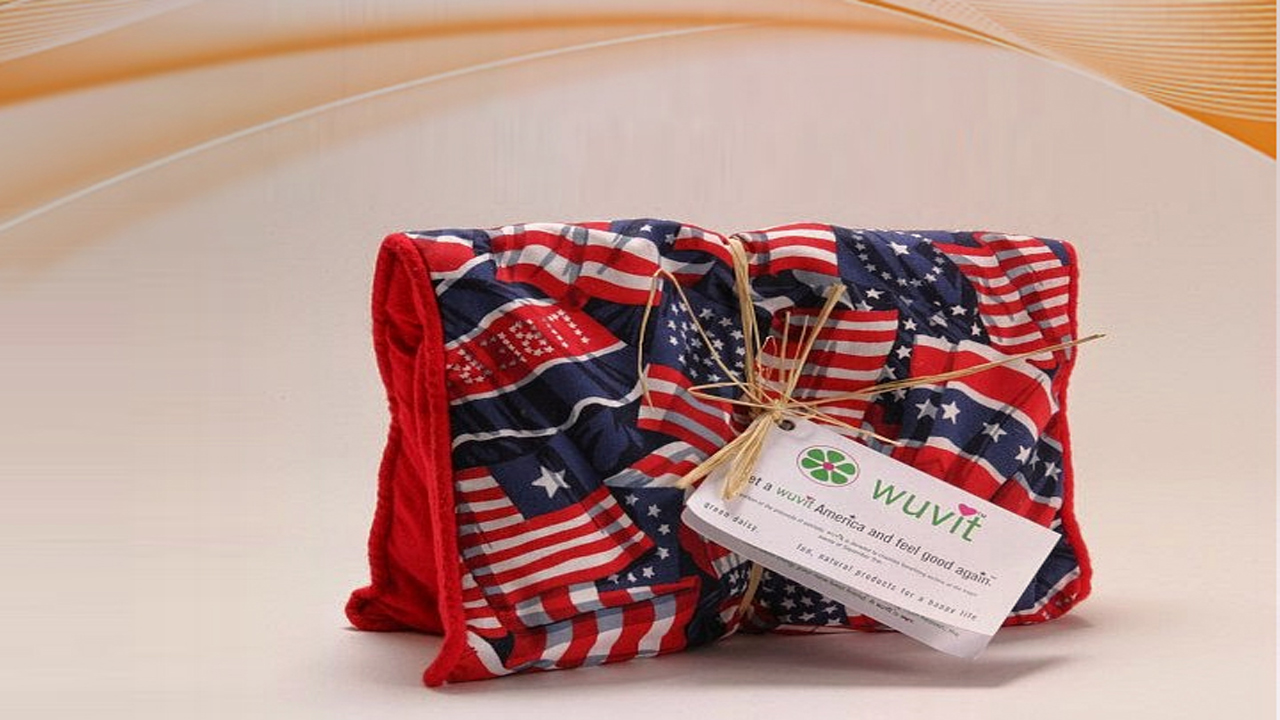 The Wuvit is a designer spa therapy pillow that you heat in the microwave. The idea was the brainchild of a stay-at-home mom named Kim Lavine. Her husband was in the yard putting out deer corn when she got a great idea. She thought that she could put the deer corn in a pillowcase and heat it up in the microwave and the corn would hold the heat. She thought that it would be a nice warm pillow for her kids to snuggle with on a cold night. Soon after, she started selling her pillows at craft fairs and in local stores. It wasn't long before Saks Fifth Avenue called and offered her a contract. It was a weird idea but it made her millions.
#2 Icanhascheezeburger.com
This idea came from Erica Nakagawi and Kari Unebeasai. They created a website for funny pictures of cats with captions. They then invited other people to submit a funny cat picture. It didn't take long before the girls' site had over 10 million views in a month. The site became so popular that a group of investors offered to buy the site from the girls for $2 million. Today, the site still gets over 100 million views each month. There are also 6 blogs regularly written about the site and it is one of the most popular websites on the internet today. Of the 10 silly inventions that made their creators millionaire., this is by far the silliest.
---